Hello there m'lovelies,
Today's post is in collaboration with the lovely Ellie Phillips, you can check out her blog here and I will be linking all of her socials at the end.
Ellie had the amazing idea of setting each other a fun little challenge and while I am not going to disclose what challenge I set her, you will have to read her post for that, but let me explain to you a bit about what challenge she set me.
I was set the challenge of taking a photo every day for a whole week but not just random photos … there was a set prompt for each day.  However, the prompts were very open and allowed me lots of creative freedom because she said I could interpret them how I wish.
Here is the result.
Day 1: Black and White.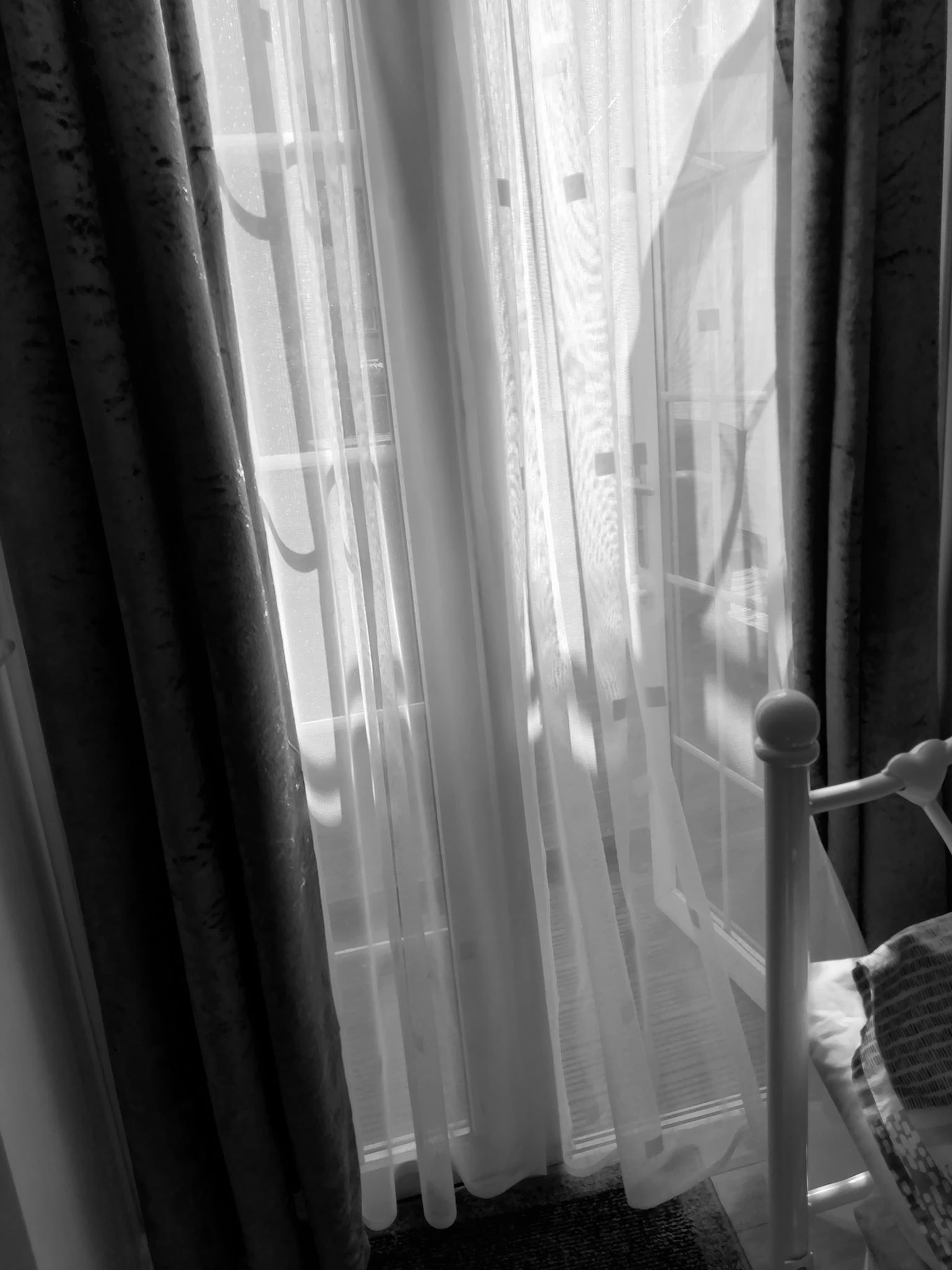 Day 1 was probably the most difficult for me because I have never really experimented with black and white before. I thought maybe some different textures might be good but they ended up looking pretty crap honestly. Then I opened the door and the wind causes the net to flow which I thought looked beautiful, so I seized the opportunity.
Day 2: Morning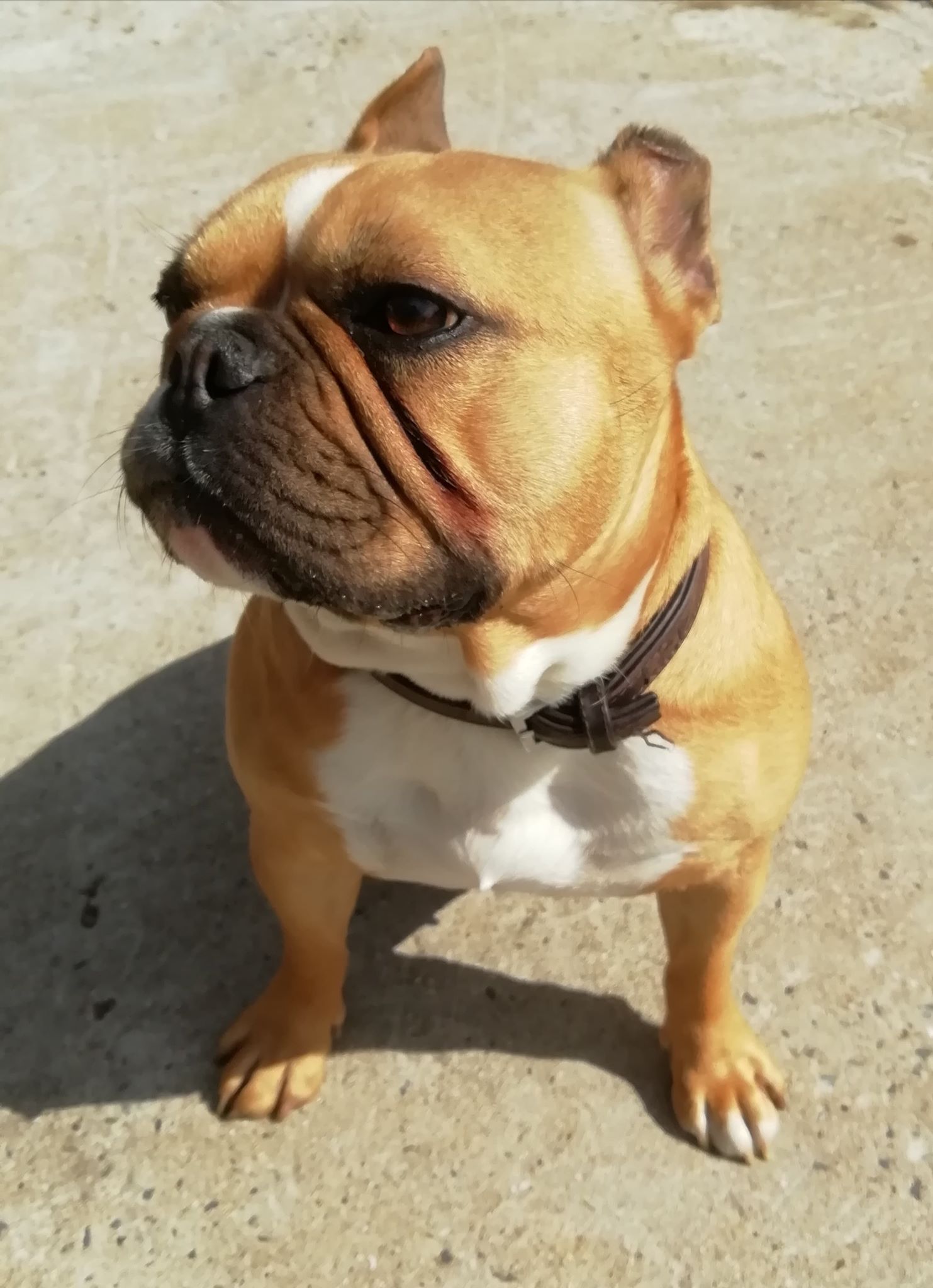 My morning routine is letting my dogs down the garden as soon as I wake up because they will go absolutely mental until I do. The morning I took this photo, the sun was shining and my beautiful model Honey decided that she wanted to pose and enjoy it.
Day 3: Beautiful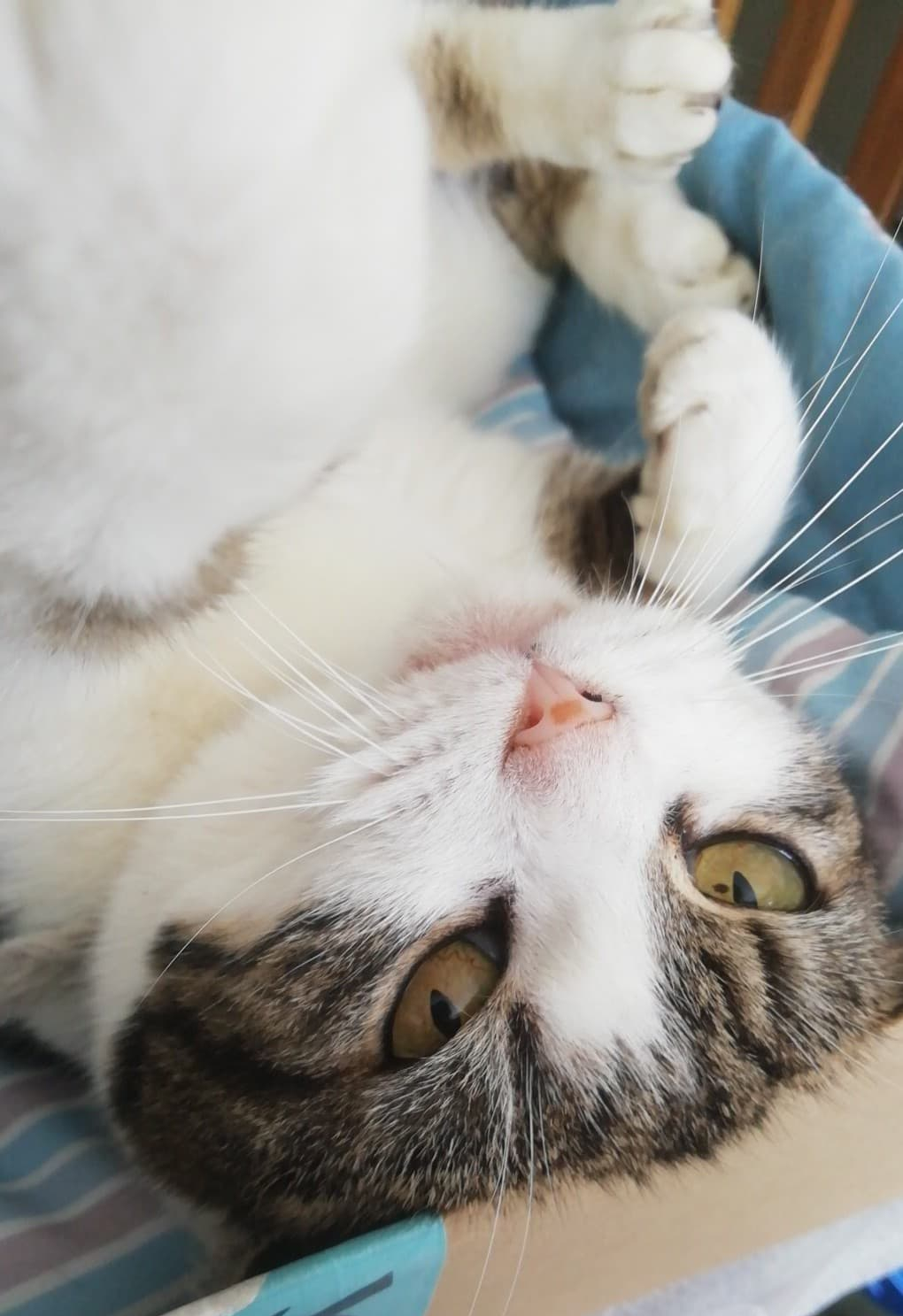 Does this really need any explanation? My cat Snowy is an absolute beauty and so I had to use her for this prompt. Her markings, her nature … everything about her is beautiful.
Day 4: Tall
I could not leave one of my babies out now could I? so meet Hugo. He is a French Bulldog but he is an incredibly tall boy. Most French Bulldogs are very short and stocky but Hugo is very tall and skinny.  So I used this prompt to include him but he also fits it very well.
Day 5: Reflection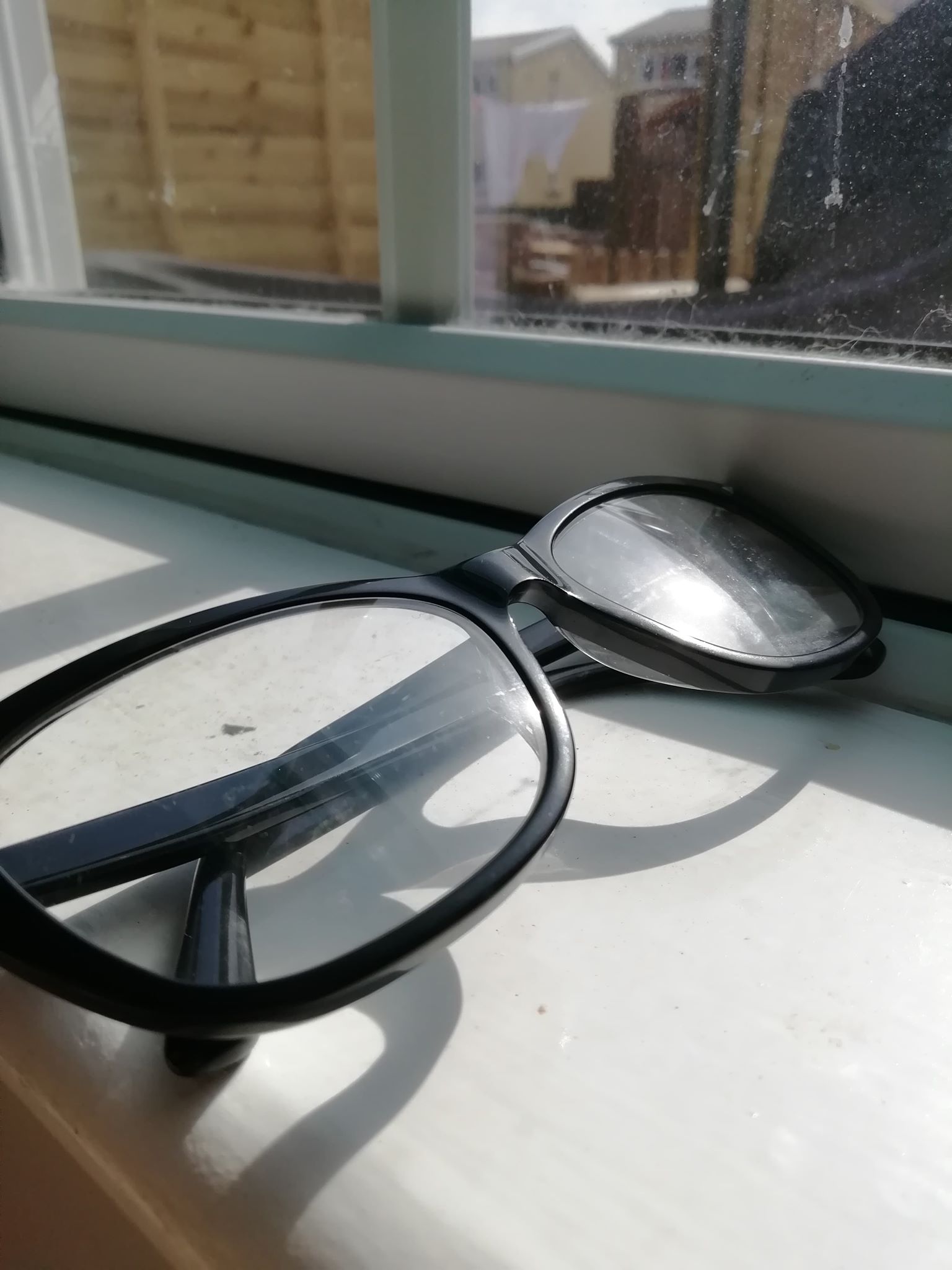 I was really hoping that the sun would my glasses a little bit more but I then remember that I live in wales … so, what is the sun?. I am pretty sure that you guys get the concept of this image and what I was trying to achieve. I do think the picture still turned out pretty cool and I learnt that it might be time for new glasses as they are hella scratched.
Day 6: Flowers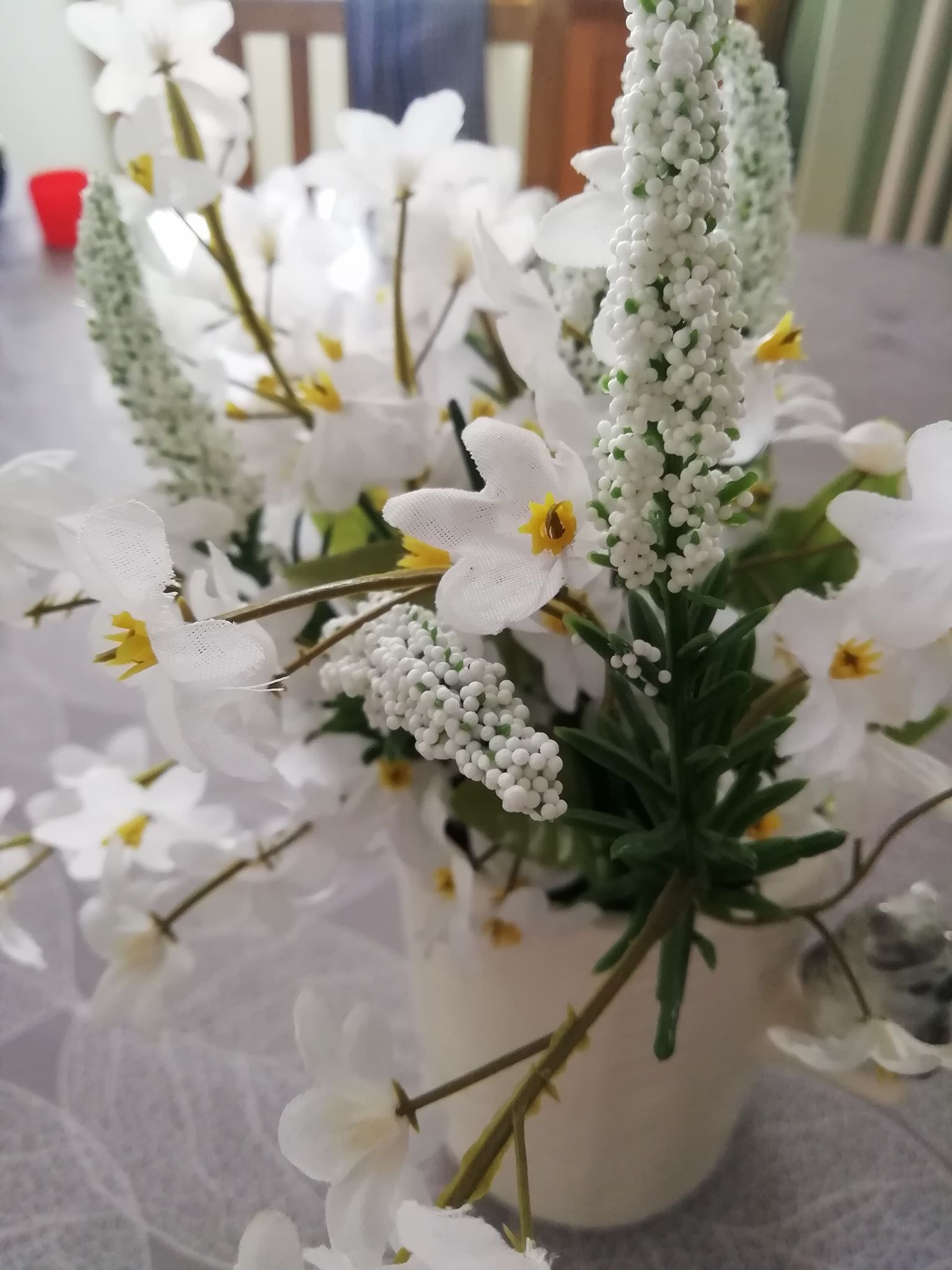 In the interest of social distancing, I decided not to hunt for flowers and the ones in my garden were non-existent. Instead, I decided to take a picture of the artificial ones that sit in the middle of my kitchen table and it turned out to be one of my favourites. I ended up thoroughly impressed with my phone camera after this as I did not need to zoom in.
Day 7: Favourite.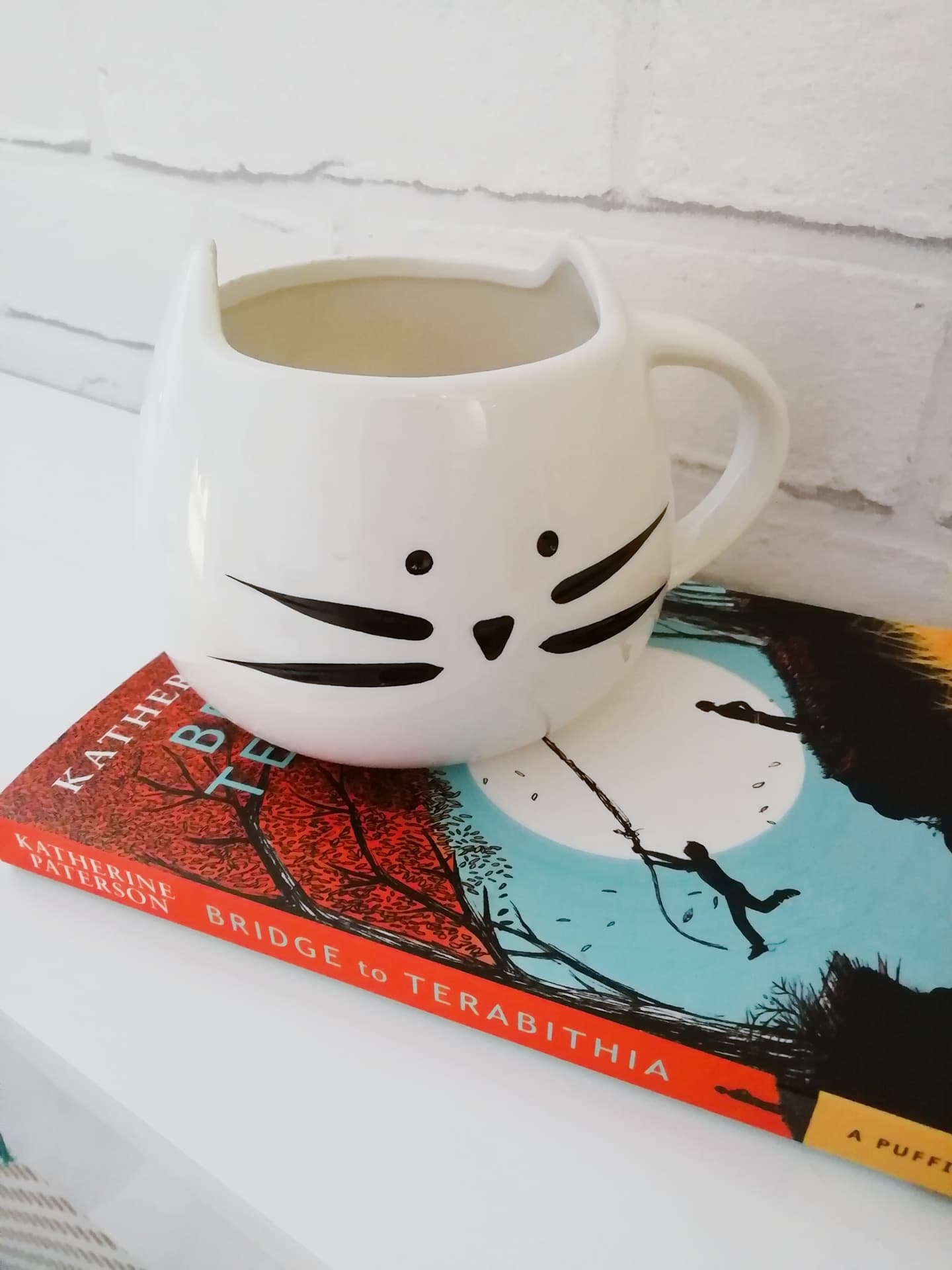 I really couldn't think of what my favourite things were but eventually decided to take a photo of my favourite way to start my morning … a cup of coffee and a book. I love the contrast of the book against all the white, there are so many beautiful colours in the cover and they really pop out in this.
I had so much fun with this challenge and am really proud of the photos I have taken; please let me know what you think in the comments below.
Ellie's socials. –  Twitter 
Go and send some love her way by chucking her a follow and checking out her fantastic blog.
Paige
x