Welcome to the first post in my student series! I have recently graduated from university and there are a lot of things I wish I had known before I started. This is why I wanted to create a series that will hopefully make your experience less stressful and more enjoyable.
With acceptance emails on their way to applicants shortly, I thought now would be a great place to start. There are a plethora of things that suggest doing before you start your course that probably won't cross your mind … I mean they didn't cross mine until I was already well into the course.
Now, you are going to be reading some of these and going "I'm not spending summer doing this" or "I can do this when I get there ". I promise that doing them beforehand will make your life so much easier and you won't regret it.
Before You Start University
Get ahead of readings where possible – Most courses will require a lot of reading, and I mean a lot. Most people will have access to reading lists before they actually begin the course. I can't actually remember if I did or whether individual lecturers emailed us. All I remember is sitting in my uni accommodation two months in, crying because I was behind. So listen to me when I say if you can read ahead then do it, even just one book.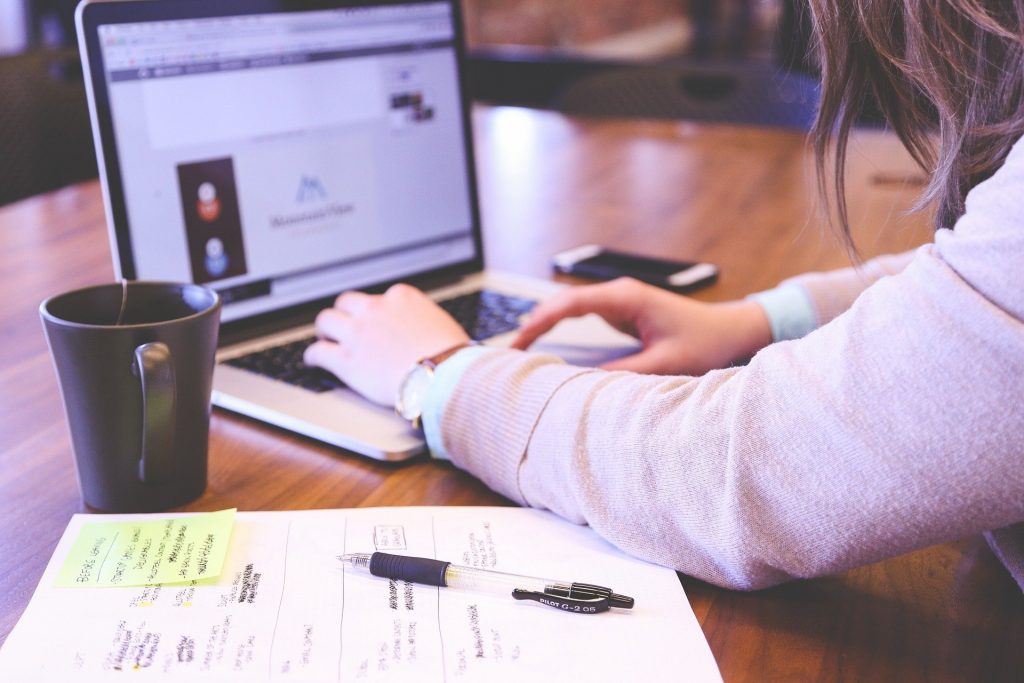 Research societies and local groups – It's incredibly important to get involved in societies or a local group, especially if you're moving away from home. How do I know this? Because that's exactly what I did not do and I completely regret it. I loved my flatmates and loved spending time with them, but they will tell you that I became a shut-in. Have a look to see what societies your university offers or what groups are in the local area. Then you can jump right in and feel confident it will be something you enjoy. If you wait until the fresher's fare then you could end up rushing into one you end up hating.
Gain some cooking skills – This is absolutely a case of the pot calling the kettle black but do as I say and all that. For me, it was a case of not having much of an appetite because of medications etc. However, I also got into a rut of just shoving things in the oven which is no good for anyway. Learn how to cook some basic meals before you go, preferably ones that you can bulk cook and freeze. That way you can ensure that you're maintaining a healthy diet as you focus on your studies. If you don't learn how to cook before you go, you're not going to while you are there.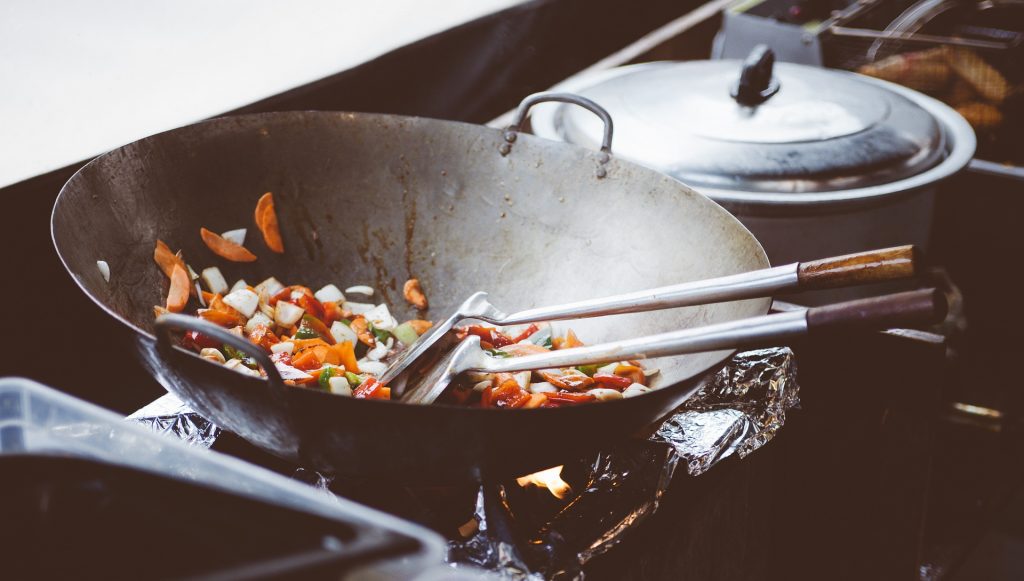 If you can, work during the summer – I was working in Burger King right up until I moved to university and I can't tell you how helpful the money I gained from that was. There are always unexpected expenses and even with Student Finance, have that little bit extra will never hurt. It can make the difference between you having to work, or putting all your time and effort into your studies. You also can't guarantee your loans are going to be enough to cover everything you need.
Now it's time to enjoy University
University can be a scary experience, but it can also be one of the best experiences of your life. I didn't have a bad experience with uni, but it wasn't great. I want this series to be about helping to make your experience a great one.
If there is a particular topic you want me to discuss, you can message me on my socials or you can leave a comment down below!
I'll be back next week with another post but until then, you can check out my last post here.